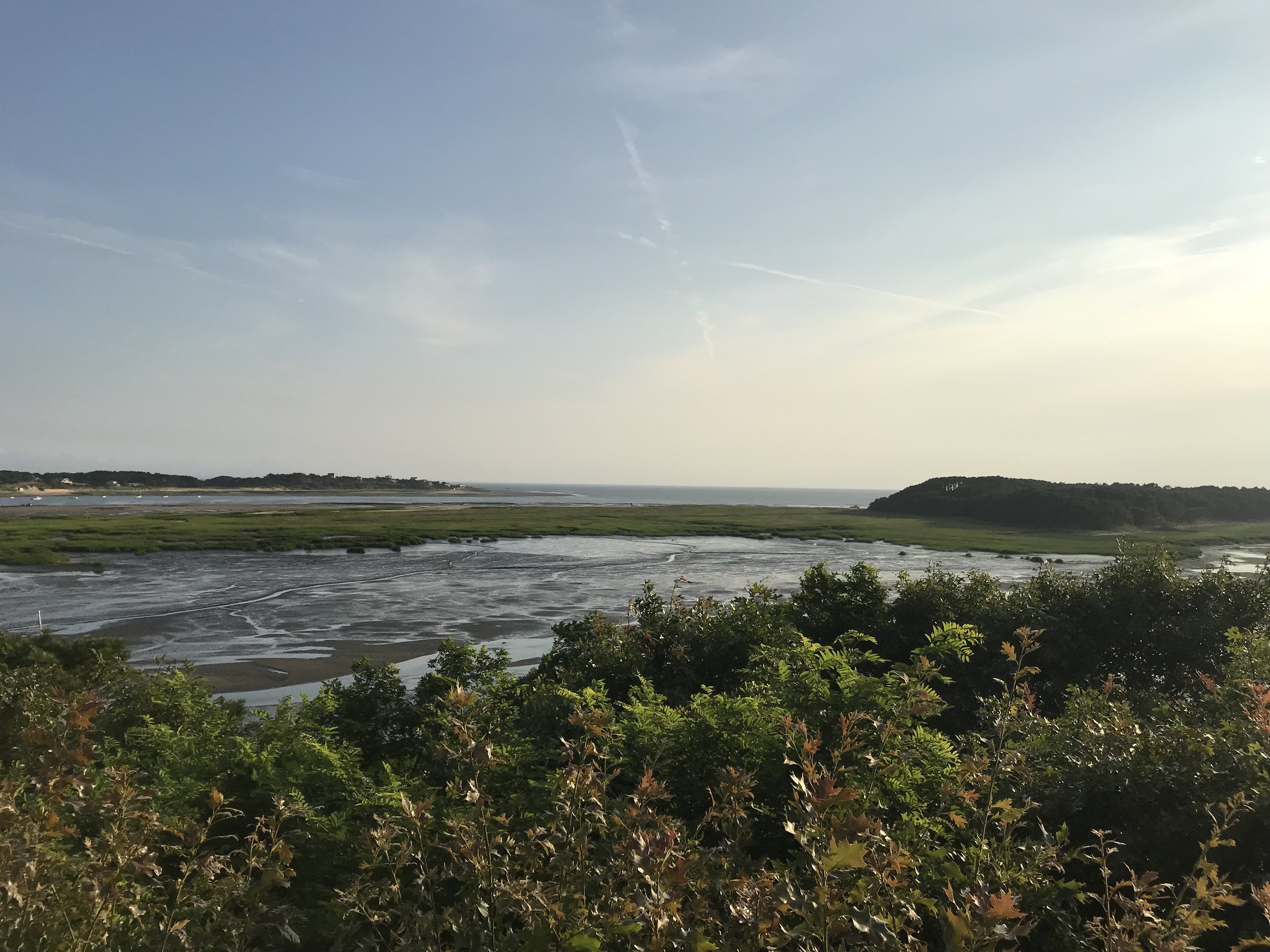 Robert Hartl — Building Leadership Competency: Use of Organizational Development Principles
Building Leadership Competency: The Contemporary Use of Organization Development Principles for All, a 2019 Cape Cod Institute workshop led by Robert Hartl July 1-5, 2019


Robert Hartl
Building Leadership Competency: The Contemporary Use of Organization Development Principles for All
July 1-5, 2019
The term organization development (OD) was coined in the late 1950s by Douglas McGregor and Dick Beckhard while consulting at General Mills. Defined in a positivist era, OD reflected the belief that an objective reality was discoverable through scientific methods. Beckhard then described OD as "an effort planned, organization-wide, and managed from the top."
Today, many question the utility of methods developed during the first iteration of OD as they apply to a post-modern world that reflects socially-constructed realities and where concepts like emergence and self-organizing systems dominate the change literature. Those thrust into modern leadership roles learn quickly that they must address both "objective reality" and the diverse perceptions people have of it.
Today OD means different things to different people. Often confused with "change management" or HR, it is increasingly clear that OD is not the exclusive domain of consultants. To the contrary, modern "OD practitioners" include leaders and supervisors, organizational change agents, as well as coaches and consultants. All of those roles will benefit from this experientially-based workshop.
The workshop will help participants apply OD principles to better address organizational challenges, become more effective communicators, and learn how to host difficult conversations. Participants also will explore "use of self" as an avenue for personal and professional development. The workshop will be helpful for both those with an OD background and people who are new to it.
Monday
OD's evolution, principles, and values.

Building a framework for participant narratives about using the lessons of the week.

Introducing the concept of "Use of Self"
Tuesday
Learning how others have applied OD principles in their various roles.

Using OD principles to communicate effectively across cultural boundaries: advancing inclusion and diversity within organizations.

Creating safe containers for open, honest, and difficult conversations.
Wednesday
Using Bohmian Dialogue as a prelude to conflict resolution, organizational planning, or broaching difficult conversations.

Identifying organizational problems that will be used for group work on Thursday and Friday.

Modeling how leaders can become more effective based on the lessons of the week.
Thursday
Selecting participant cases and working in groups to apply OD principles/practices to address them.

Reporting preliminary progress on the cases and obtaining feedback/suggestions from the group.

Discussing how the primary players in the cases could employ OD principles.
Friday
Working on group cases/applications of OD principles.

Reporting out final plans of action for each group's case.

Bringing OD home to your work.
Robert (Bob) Hartl
is Director of the MBA in Leadership & Change, an avant-garde master's degree at the College of St. Scholastica (CSS) in Minnesota. The program, steeped in the principles of organization development (OD), prepares mid-career professionals to become leaders and agents of change in their organizations, industries, and professions. No stranger to the Cape Cod Institute, for 18 years Bob has brought his graduate students to study on the Cape with seminar leaders including Edgar Schein, Charlie and Edie Seashore, Gervase Bushe, Chris Worley, Annie McKee, and Debbie Plummer. In his teaching and seminar work, he models OD principles and utilizes experiential learning theory. He is the recipient of the Max H. Lavine Award for Teaching Excellence, the highest academic recognition given by CSS.
Bob began his career in municipal government where he became the Chief Administrative Officer for Duluth, Minnesota. Following his work as the VP of Human Resources and Organization Development for the St. Mary's/Duluth Clinic Health System (now Essentia Health System), he became Chair of the Management Department at St. Scholastica in 2001. Bob began his OD consulting practice in 1987. When not teaching, he is CEO and Senior Partner at Hartl Pearson Consulting, LLC. He works in both the for-profit and non-profit sectors, frequently with health care organizations, government agencies, and in higher education.
We are delighted to welcome Bob Hartl in his first appearance at the Institute!
Other Courses You May Like:
Deborah Plummer June 24-28
Advancing Inclusion: Turning Us and Them into We
Flint Sparks July 15-19
Growing Up and Waking Up: Applied Mindfulness in Psychotherapy and Buddhist Practice
John P. Forsyth and Jamie R. Forsyth July 22-26
Harnessing the Transformative Power of Mindful ACT Therapy: How to Live Well When Life Is Hard
Bob Anderson August 12-16
Conscious Leadership: A Unified Model of Leadership Development