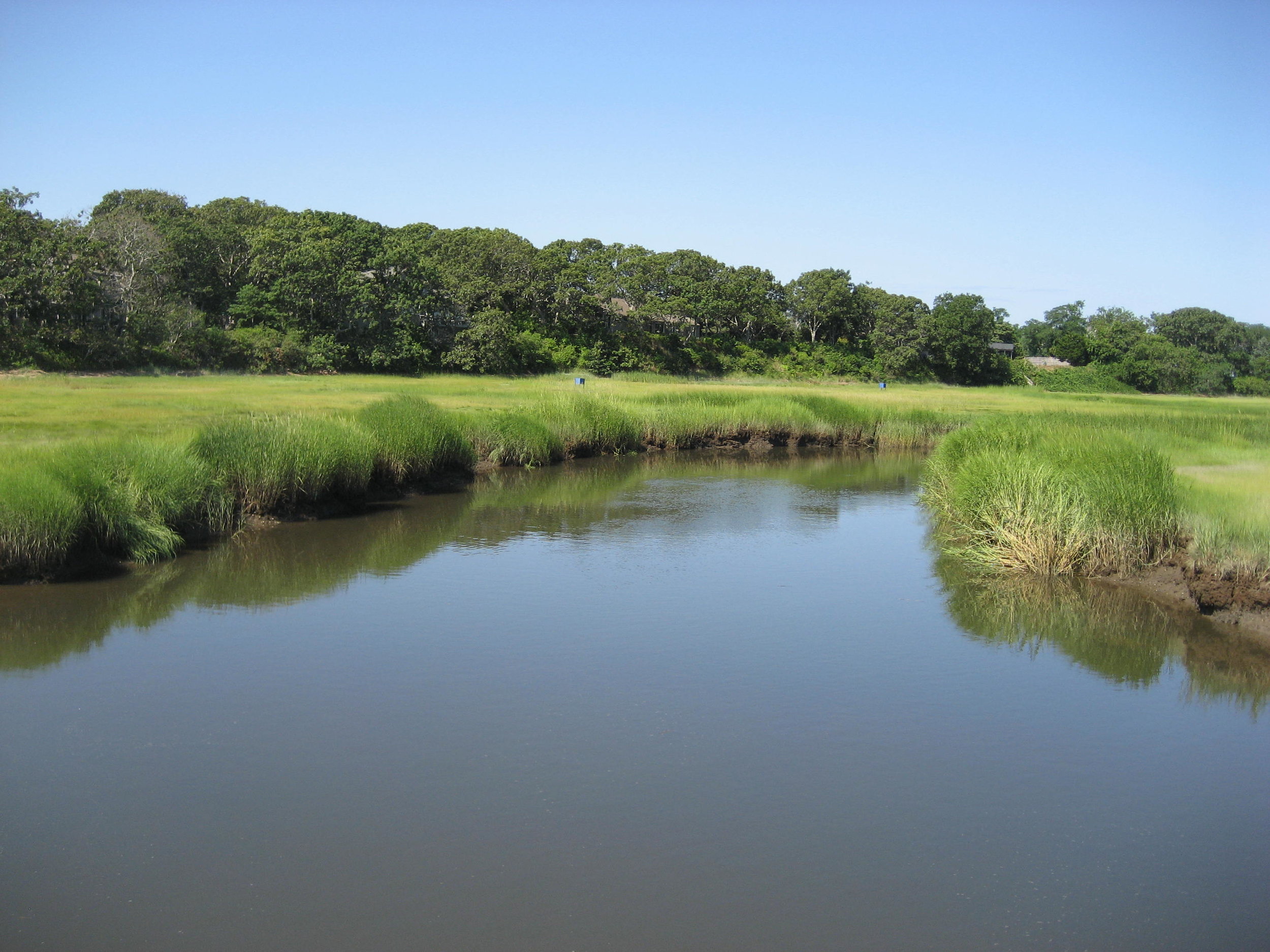 CE Credit for Professional Counselors
Professional Learning Network, LLC and Cape Learning Network, LLC are cosponsors of this program. This cosponsorship has been approved by NBCC. Professional Learning Network, LLC is an NBCC Approved Continuing Education Provider, ACEP No. 6182. The ACEP solely is responsible for the awarding of NBCC credit. Programs are offered for 15 clock hours.
All courses are approved by NBCC EXCEPT the following:
Robert Hartl Building Leadership Competency: The Contemporary Use of Organization Development Principles for All July 1st- July 5th
Richard Boyatzis and Scott Taylor Developing Better Leaders through Coaching, Emotional Intelligence, Renewal and Resonant Relationships July 8th- July 12th
Gloria Burgess
Leading from Within: Conscious Living and Service
July 29th- August 2nd
Licia Sky
Embodied Self-Experience: Enhancing Awareness in Clinical Practice through Meditation, Movement, and Voice
August 5th-August 9th
Bob Anderson
Conscious Leadership: A Unified Model of Leadership Development
August 12th- August 16th
Amy Weintraub & Angela Huebner
Internal Family Systems Therapy™ Goes to the Mat with LifeForce Yoga: A Week of Healing and Learning August 19th- August23rd
New York Licensed Mental Health Counselors
Professional Learning Network, LLC (Cape Cod Institute) is recognized by the New York State Education Department's State Board for Mental Health Practitioners as an approved provider of continuing education for licensed mental health counselors. #MHC-0093 Courses approved are offered for 15 contact hours.
We are authorized to offer New York LMHC CE contact hours for all courses EXCEPT the following:
Robert Hartl Building Leadership Competency: The Contemporary Use of Organization Development Principles for All July 1st- July 5th
Richard Boyatzis and Scott Taylor Developing Better Leaders through Coaching, Emotional Intelligence, Renewal and Resonant Relationships July 8th- July 12th
Gloria Burgess
Leading from Within: Conscious Living and Service
July 29th- August 2nd
Licia Sky
Embodied Self-Experience: Enhancing Awareness in Clinical Practice through Meditation, Movement, and Voice
August 5th-August 9th
Bob Anderson
Conscious Leadership: A Unified Model of Leadership Development
August 12th- August 16th
Amy Weintraub & Angela Huebner
Internal Family Systems Therapy™ Goes to the Mat with LifeForce Yoga: A Week of Healing and Learning August 19th-August 23rd